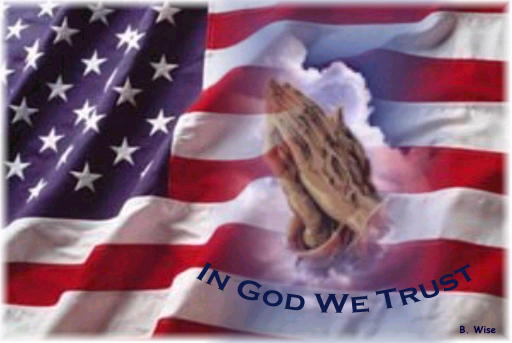 Watch our Facebook page and Twitter today for updates and sharing. Thank you all and God bless you as we come together today.
Lord, we pray for our President today, and for all of our leaders in our country, for wisdom, protection, and a heart of compassion and courage, to be the leaders that you have called them to be.
Christian Democrats of America is sponsoring a nation-wide day of prayer for President Obama on Monday, Oct. 15th, the day before the next presidential debate. As Christians and people of faith across the country, we will be coming together in groups, churches, campaign offices, and in front of our computers, to join together in prayer for the wisdom, strength and encouragement of our President. At 1pm PST/3pm CST/4pm EST join us on Twitter for a live prayer gathering using hashtags #PrayforthePresident and/or #Christians4Obama. Our goal will be to get the prayer day TRENDING at that time.
We invite you to support this effort by…
–
"JOINING" the event on Facebook
then share it on your page in your social networks
– Setting up a prayer gathering at your church, campaign office, or public meeting area
– Joining us on Twitter at 4pm EST with the hashtags #PrayforthePresident or #Christians4Obama
– Making a
donation
to CDA to help us buy advertising for the day of prayer
– PRAYING!!!
If you organize a live prayer gathering on the 15th, please let us know here at CDA and send pics/post to Facebook – we will post your gathering and picture on Facebook and on Twitter so the whole nation knows we are gathered together!
This is the first of two events CDA is hosting before the election. See our press release for more details.