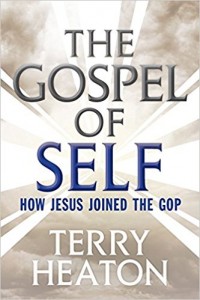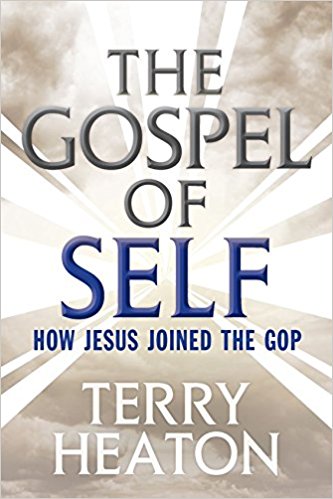 CDA Sunday Podcast hour with special guest Terry Heaton, author of "The Gospel of Self: How Jesus Joined the GOP" and Huffington Post contributor. Terry was a very important figure in the rising up of the 700 Club, working directly with Pat Robertson in the 1980's. His book is extremely informative and eye-opening on the rise of the Religious Right up to what is happening now with Trump and his evangelical support. Please share our podcast with #ChristiansResist or #ChristiansAgainstHate!
About our host…
Christina Forrester is the founder and director of Christian Democrats of America – read articles, connect and learn more at Facebook, Twitter and Huffington Post.
Like our podcast? Please support to help keep it going!