The GOP budget plan make big cuts from Meals on Wheels for seniors, medical care and food stamps for the most destitute of Americans and food aid. Their budget seeks to cut aid to the weakest and most vulnerable in our society – while protecting the rich and corporations, and of course the defense budget. This is yet another level of lack of moral values.
Proverbs 21:13 – "If a man shuts his ears to the cry of the poor, he too will cry out and not be answered."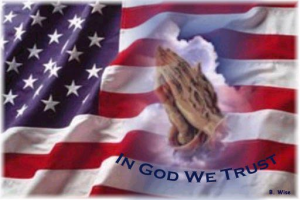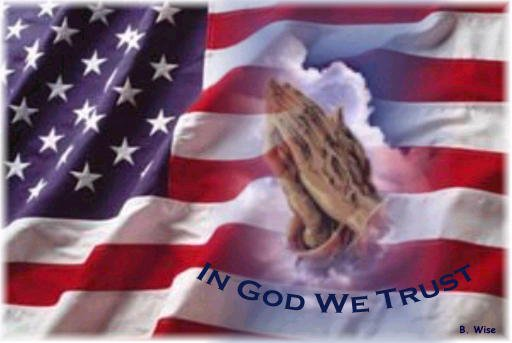 WASHINGTON (AP) — The Republicans who control the House are using cuts to food aid, health care and social services like Meals on Wheels to protect the Pentagon from a crippling wave of budget cuts come January.
The reductions, while controversial, are but a fraction of what Republicans called for in the broader, nonbinding budget plan they passed in March. Totaling a little more than $300 billion over a decade, the new cuts are aimed less at tackling $1 trillion-plus government deficits and more at preventing cuts to troop levels and military modernization.
To GOP lawmakers, steps like blocking states from gaming food stamp eligibility rules to boost benefits or trying to stop illegal immigrants from claiming tax refunds of up to $1,000 per child are simply no-brainers. And they won the 2010 midterm election after campaigning against Obama's health care law.
But Democrats say Republicans are unfairly targeting the poor and vulnerable. They believe that legislation to prevent the Pentagon cuts should include tax increases that strike wealthier people.
The proposed GOP cuts pale in comparison to the $5 trillion in cuts called for over the coming decade by the broader – but nonbinding – GOP blueprint, authored by Budget Committee Chairman Paul Ryan, R-Wis., who's often mentioned as a potential vice presidential choice. They're getting far less media attention as well.
Stepping into the debate, however, has been the U.S. Conference of Catholic Bishops, who forcefully oppose cuts to programs that help the poor and vulnerable, singling out cuts to food stamps as "unjustified and wrong" and assailing the effort to deny the child tax credit to undocumented workers as sure to thrust vulnerable children into poverty. The vast majority of children who would be affected by the tax credit proposal are U.S. citizens.
Republicans would also eliminate Social Services Block Grants, a $1.7 billion a year program that gives states money for Meals on Wheels, day care, adoption assistance, and transportation help for the elderly and disabled. Democrats noted that the program comes in the form of flexible block grants, an approach that Republicans advocated in the Ryan budget regarding Medicaid and food stamps. Republicans say the Social Service Block Grants program duplicates other efforts.
The above are pieces of the full article, read it here: http://hosted.ap.org/dynamic/stories/U/US_REPUBLICANS_BUDGET?SITE=AP&SECTION=HOME&TEMPLATE=DEFAULT&CTIME=2012-05-07-04-46-41