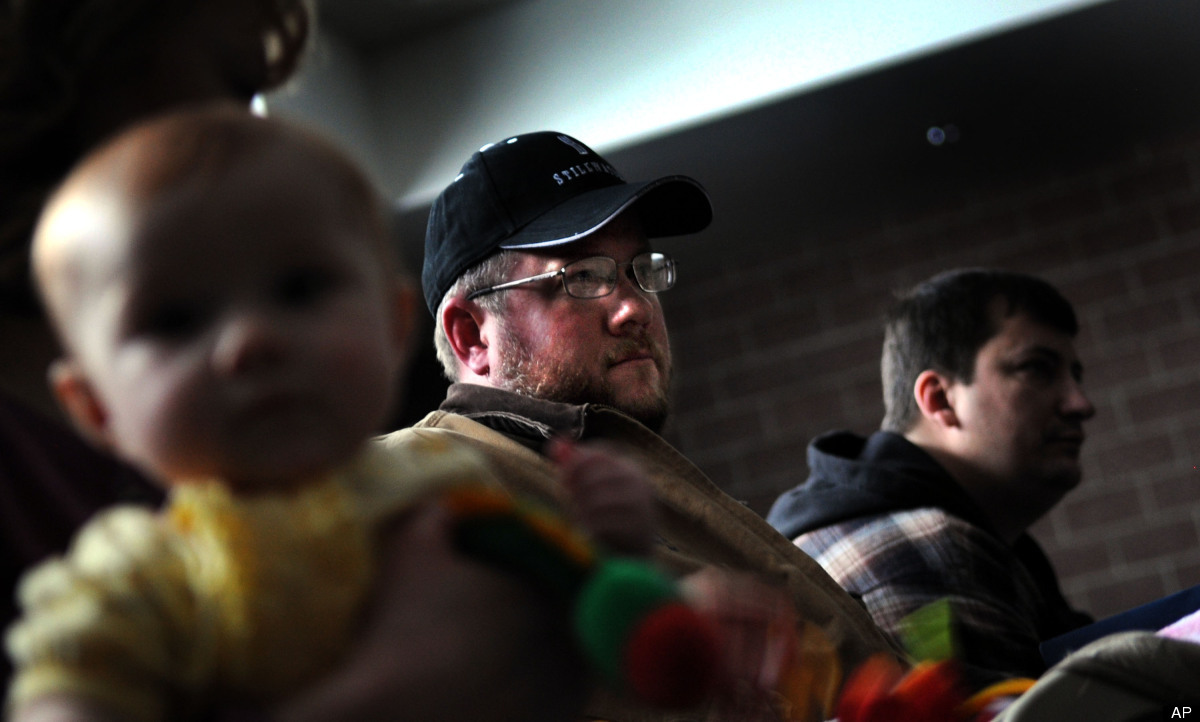 Straight from the oldest written book of the Bible, we are given a great understanding of the fear of God. This is for Gov. Perry, the Texas Republican legislature, and all the others in states who are blocking the needy from receiving life-saving medical care… Do you truly not tremble before God?
Job 31: 16-23 (MSG – emphasis added): "Have I ignored the needs of the poor, turned my back on the indigent, taken care of my own needs and fed my own face while they languished? Wasn't my home always open to them? Weren't they always welcome at my table?
"Have I ever left a poor family shivering in the cold when they had no warm clothes? Didn't the poor bless me when they saw me coming, knowing I'd brought coats from my closet?
"If I've ever used my strength and influence to take advantage of the unfortunate, go ahead, break both my arms, cut off all my fingers! The fear of God has kept me from these things—how else could I ever face him?
Texas Legislature Passes Measure To Prevent Medicaid Expansion
By Corrie MacLaggan
AUSTIN, Texas, May 26 (Reuters) – The Republican-majority Texas House and Senate on Sunday sent Governor Rick Perry a proposal to prevent the state from expanding its Medicaid program as outlined by President Barack Obama's healthcare reform law.
Perry, a Republican, notified the Obama administration last summer his state would not expand Medicaid, which provides healthcare for low-income people. He repeated his opposition in an April news conference at which he called expansion "foolish."Last June, the U.S. Supreme Court upheld Obama's healthcare overhaul but allowed states to opt out of a provision expanding the Medicaid program.
Since then, 26 governors have indicated support for Medicaid expansion, according to the Advisory Board Company, a consulting firm that is tracking the issue.
Democrats have called on Perry to drop his opposition to expanding Medicaid in the state, which has the nation's highest percentage of uninsured people. About 24 percent of Texans are uninsured.
Read the full article here: http://www.huffingtonpost.com/2013/05/27/texas-medicaid_n_3341034.html.