Podcast: Play in new window | Download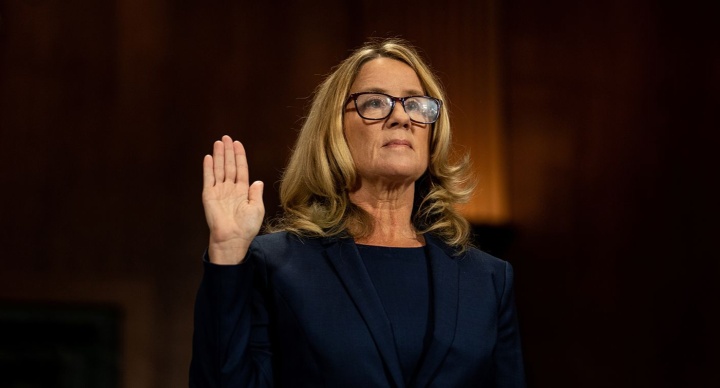 What Would Jesus Pod with special guest co-host Pastor Dave. We are covering the Kavanaugh hearings, Dr. Christine Ford and other Kavanaugh accusers as well as the Republican and Religious Right pastors' reaction to sexual assault survivors, women's issues, rights and roles in ministry and society, and what it is to be a "real man." With hosts Christina Forrester and Justin Anderson. Listen to our podcast here or on iTunes, Google Play, Soundcloud or Stitcher. Follow our podcast on Twitter @What WldJesusPod.
We depend on your support! If you have enjoyed What Would Jesus Pod, please consider making a one-time donation or becoming a monthly contributor – you can do both on our Join the Movement Page! With every donation we are able to reach more people with our message and will be able to continue providing new content for you. Thank you.