Podcast: Play in new window | Download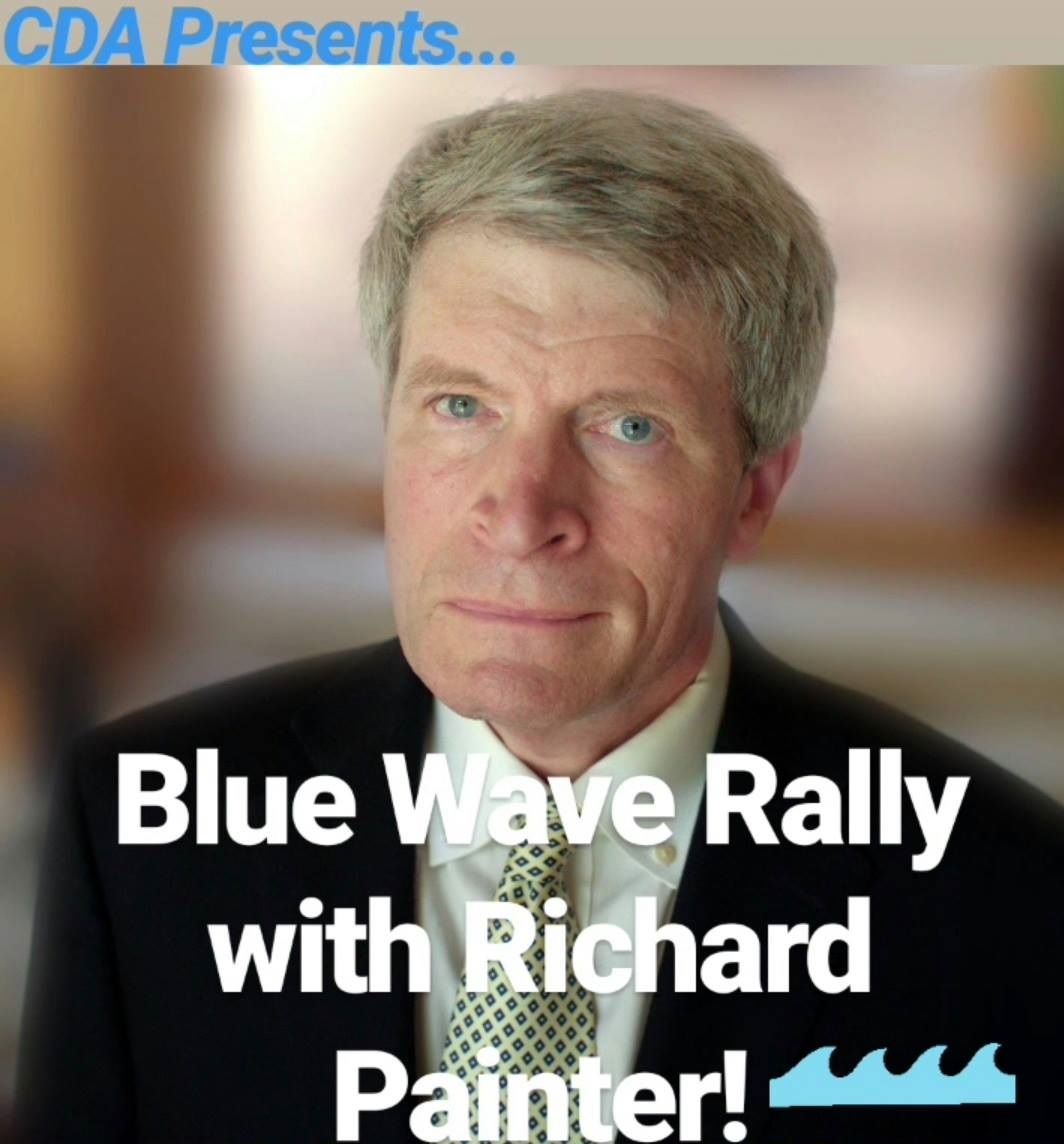 This week we are featuring our Blue Wave Rally hosted by Christina Forrester and Justin Anderson with special guests Richard Painter, Congressional candidate Joan Greene and author and former Executive Producer of the 700 Club, Terry Heaton. The Religious Right is a high-powered, well-funded machine that is affecting Christian voters across the country. Help us take away some of the power of the Trump Religious Right, saving America from a radical agenda. Listen to our podcast here or on iTunes, Google Play, Soundcloud or Stitcher. Follow our podcast on Twitter @WhatWldJesusPod.
We depend on your support! If you have enjoyed What Would Jesus Pod, please consider making a one-time donation or becoming a monthly contributor – you can do both on our Join the Movement Page! With every donation we are able to reach more people with our message and will be able to continue providing new content for you. Thank you.
Special guests…