Podcast: Play in new window | Download
Subscribe: RSS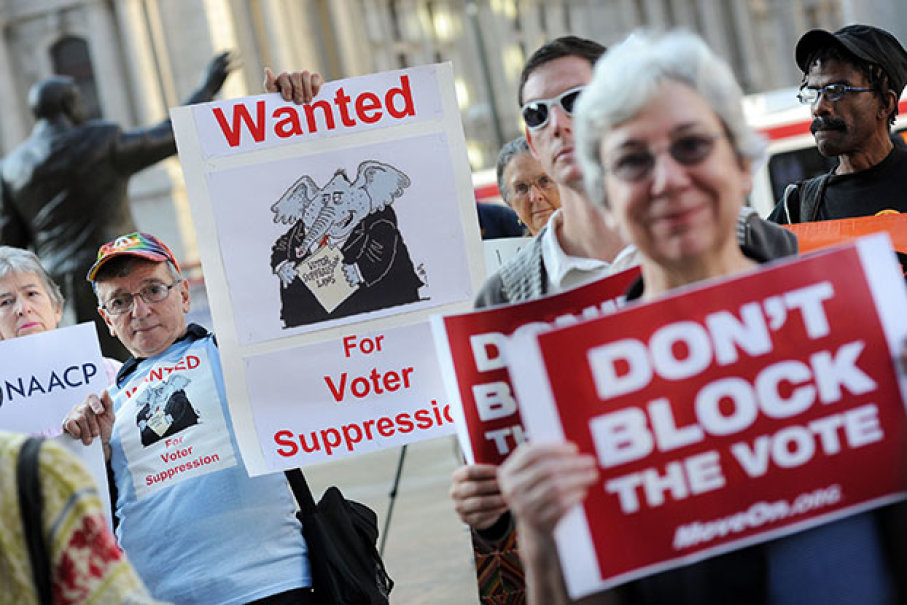 Hosts Christina Forrester, Founder/Director of Christian Democrats of America (ChristianDems.org), and Justin Anderson, Multimedia Director and Politics Contributor, tackle current issues and news from a fresh perspective. The place where real Christian values meets politics.
In this episode:
Voter suppression
Trump administration's attitude towards minorities
Jamal Khashoggi
The Religious Right Roundup: Franklin Graham and Jerry Falwell. Has the Religious Right overplayed their hand?
Closing Remarks: Christina Forrester
Listen to our podcast here or on iTunes, Google Play, Soundcloud or Stitcher. Follow our podcast on Twitter @WhatWldJesusPod.
We depend on your support! If you have enjoyed What Would Jesus Pod, please consider making a one-time donation or becoming a monthly contributor – you can do both on our Join the Movement Page! With every donation we are able to reach more people with our message and will be able to continue providing new content for you. Thank you.