Podcast: Play in new window | Download
Subscribe: RSS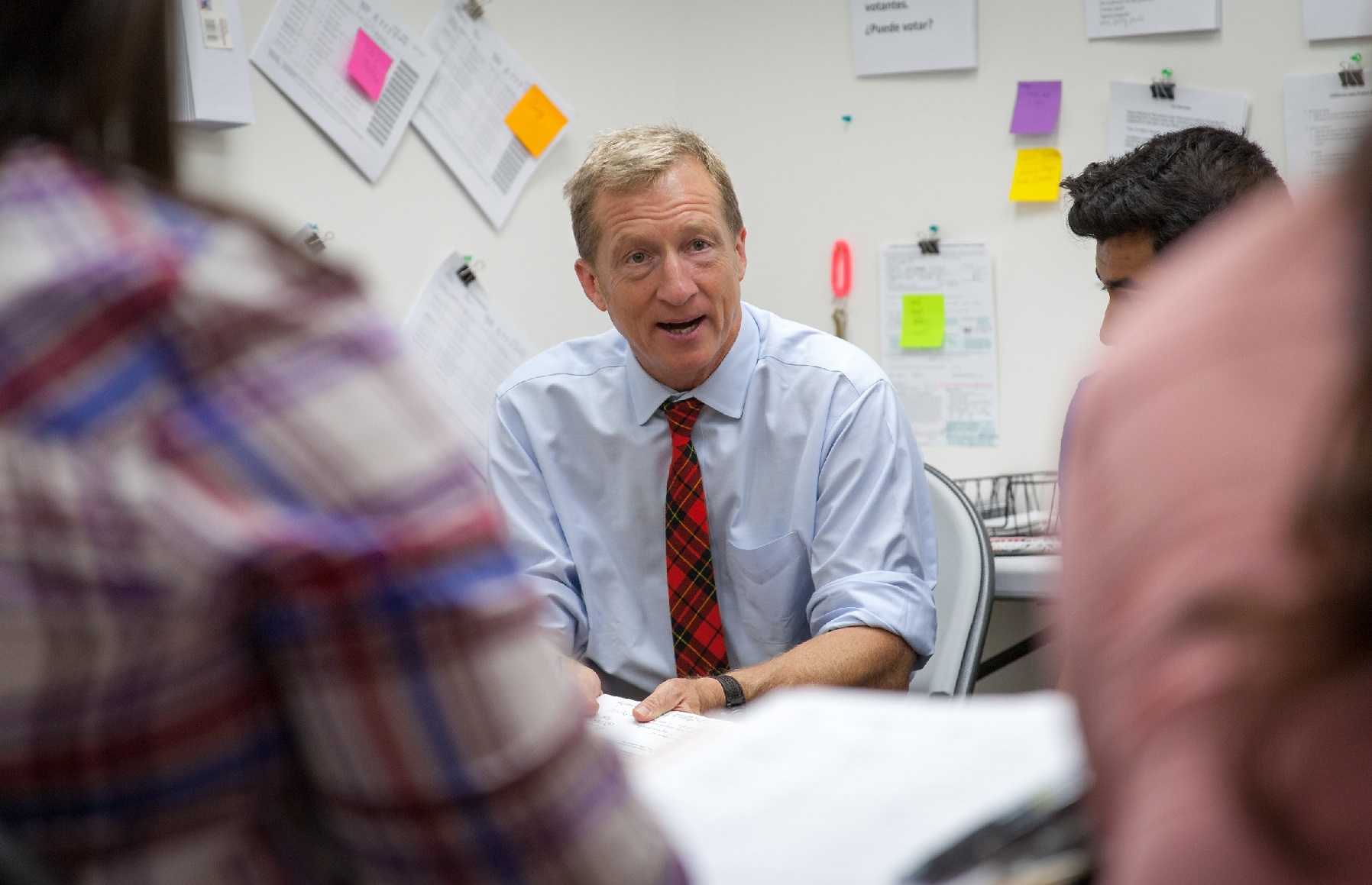 Interview with American billionaire, philanthropist, environmentalist, liberal activist and founder of the Need to Impeach movement, Tom Steyer. We talk Need to Impeach, Mueller report, the Religious Right, the alignment of liberal and Christian values and the 2020 Democratic field.
"It does come down in a simple way to taking care of the most vulnerable, and protecting God's earth. Those are pretty straight-forward parts of even the simplest reading of the Bible. So, to see those things be directly contradicted by those who are professing the Bible is a little hard to take."
If you like what you hear, believe in what we are doing, and want to see more of our voice in Christian radio and podcasts, please help us promote our podcast to a wider audience, continue to provide weekly content and additional content! We can't do this without your support. You can give a one time or monthly donation at https://tithe.ly/pledge/#/campaign/523099 or http://christiandems.org/movement.
YOUR HOSTS…
* The views expressed by guests, organizations and affiliates of "What Would Jesus Pod?" are their own and do not necessarily represent the views of the hosts or Christian Democrats of America.