Podcast: Play in new window | Download
Subscribe: RSS
Covering the stories of the week (FEMA funds going to ICE, Florence, Christian refugees left out in the cold, Puerto Rico…) that all add up to a hurricane of Trump administration depravity. Special guest interview with Karín Sandiford, CDA-endorsed candidate for Georgia House District 46. With hosts Christina Forrester and Justin Anderson. Listen to our podcast here or on iTunes, Google Play or Stitcher. Follow our podcast on Twitter @What WldJesusPod.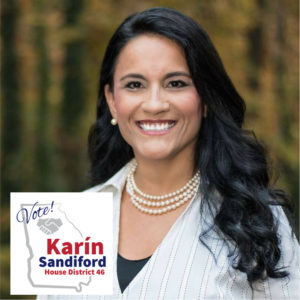 Karín Sandiford is a business and community leader, speaker, writer, techie and parent of four who is running for GA House District 46. She grew up a missionary's daughter and has been a worship leader at her church many years. She is running "because our children, families & communities deserve leaders that focus in progress for all!" See her policy perspectives from a Christian values standpoint on our endorsement page or her website http://www.karin4ga.com.
Click here for the Joan Greene/Andy Biggs Event Mentioned in the Podcast
Christian Democrats of America NEEDS YOU! Our new weekly podcast is already reaching hundreds weekly and we are seeing how it is changing people's lives and are seeing the truth for the first time… 

"I'm glad we found this group and podcast. Wish we'd known before the last election, we really struggled with who to vote for/with" – Podcast listener

---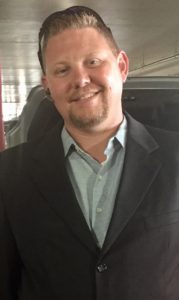 Justin Anderson, co-host, producer and political commentator. Follow Justin @newman4life.