Podcast: Play in new window | Download
Subscribe: RSS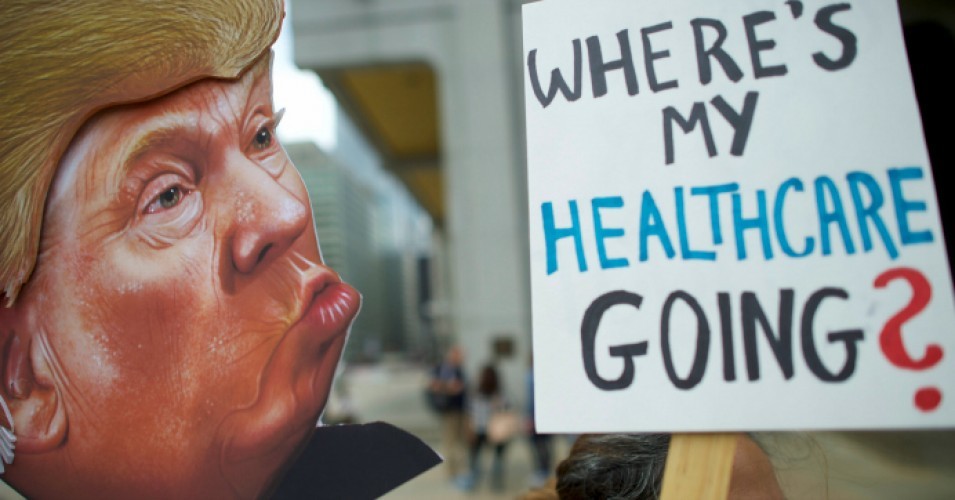 All in one deplorable week, the Trump administration celebrates the Barr Report by trying to take away healthcare from millions of Americas, taking away the Special Olympics and taking away funding from the suffering in Puerto Rico. Also an update on this week in "Christian" Dominionism and the radical Religious Right. Closing remarks on the example of leadership by New Zealand's Prime Minister Jacinda Ardern by Justin Anderson.
Listen to our podcast on iTunes, Spotify, Google Play, Soundcloud or Stitcher. Follow our podcast on Twitter @WhatWldJesusPod.
If you like what you hear, believe in what we are doing, and want to see more of our voice in Christian radio and podcasts, please help us promote our podcast to a wider audience, continue to provide weekly content and additional content! We can't do this without your support. You can give a one time or monthly donation at https://tithe.ly/pledge/#/campaign/523099 or http://christiandems.org/movement.
YOUR HOSTS…
* The views expressed by guests, organizations and affiliates of "What Would Jesus Pod?" are their own and do not necessarily represent the views of the hosts or Christian Democrats of America.