Podcast: Play in new window | Download
Subscribe: RSS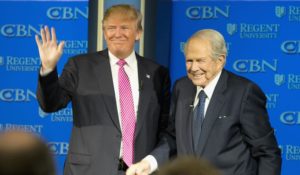 Special guest Terry Heaton, Executive Producer for the 700 Club in the 1980's, shares his unique insight into Pat Robertson, the Religious Right and why 80% of white Evangelicals voted for Trump. Also, commentary on today's news, and the Arizona Senate candidate who wants to put an end to American diversity.
This is the place where real Christian values meets politics. Listen to our podcast here or on iTunes, Google Play or Stitcher. Follow our podcast on Twitter @WhatWldJesusPod
If you like our podcast and support our mission, please help us continue this work by supporting us with a donation or become a contributing member of Christian Democrats of America. We cannot do this without your support!
THE GUEST….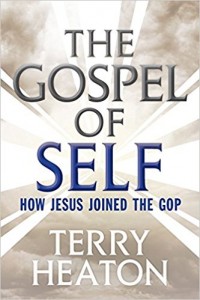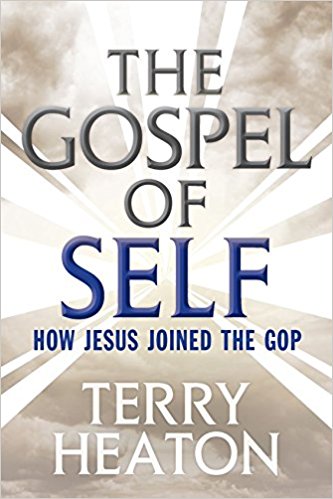 Terry Heaton was the Executive Producer of The 700 Club during the 1980's, up to and including Pat Robertson's run for President in 1988. His book, The GOSPEL OF SELF: How Pat Robertson Stole the Soul of the GOP, is a unique insight into how original thinking at CBN led to the creation of a right wing news product and how Robertson shaped the agenda for the political right from his anchor chair at The 700 Club. His commentary is thoughtful and refreshing, largely because he was present as Christian Conservatism was being developed, and he reminds us that "Before Fox News, there was CBN News." Follow Terry on Twitter @TerryHeaton
Read more and order the book at http://www.orbooks.com/catalog/gospel-self-terry-heaton/.
YOUR HOSTS…